How to Read Your Belbin Report
Belbin® Team Role reports are a valuable tool for evaluating an individual's collaborative strengths and weaknesses. The reports offer useful advice to enable individuals to form productive working relationships. The reports also help to select and develop high-performing teams, raise self-awareness and increase personal effectiveness.

We offer a number of ways to help you learn about your Belbin Report, so you can better understand its contents and apply what you learn more quickly.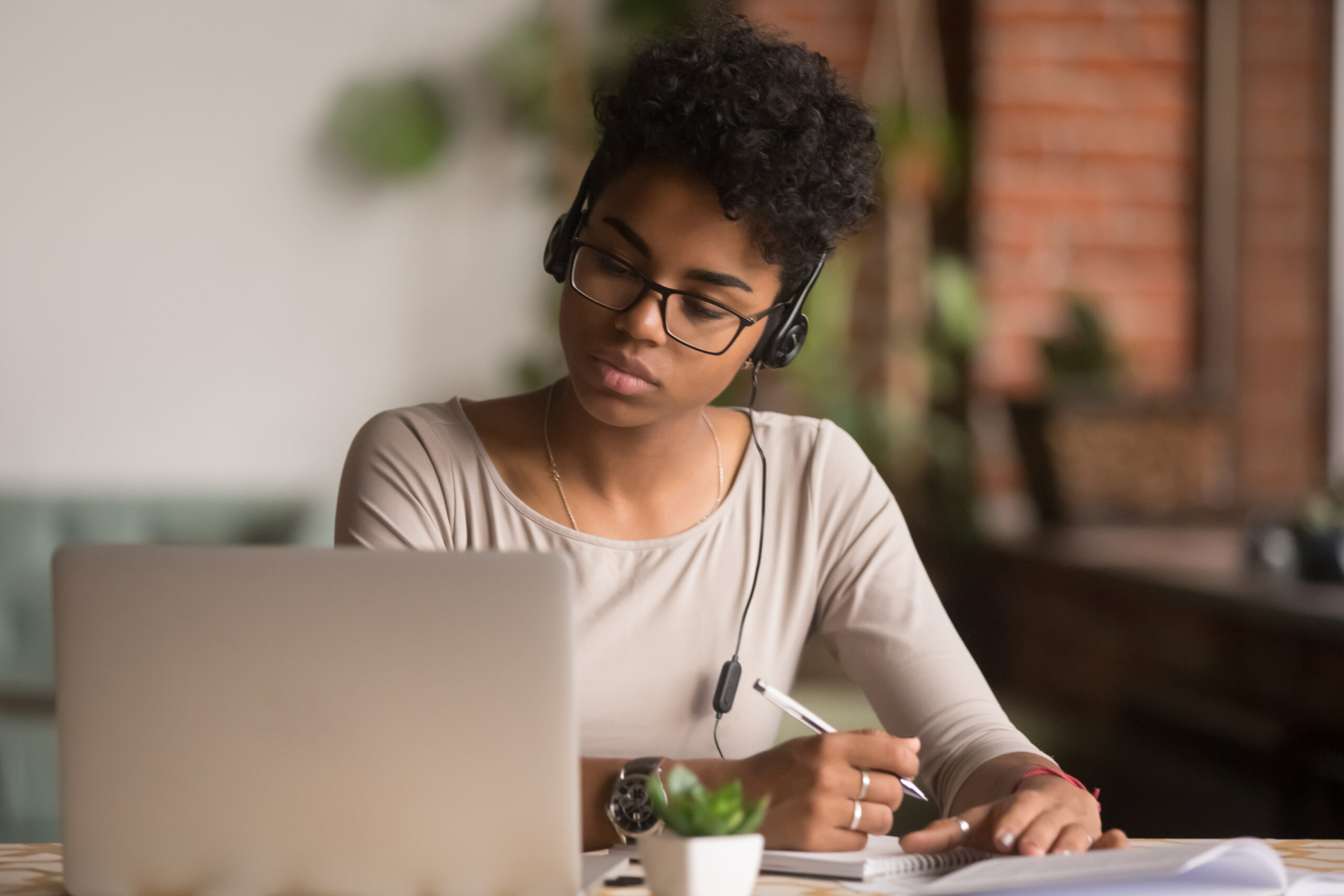 Instructional Video: $24.99
This interactive video shows you how to read your Belbin report, helps you learn about your strengths and weaknesses and speeds up your learning.
A one hour coaching session through Zoom with one of our expert coaches, to answer your questions and help you reach your goals.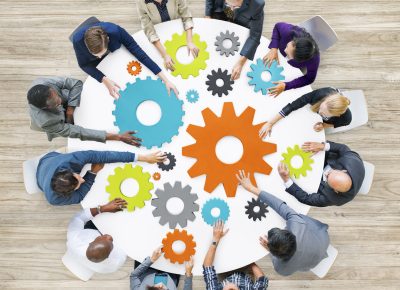 Want to bring this to your team? We have packages available.
Just give us a shout and we're happy to answer your questions.