Belbin® Team Role reports are a valuable tool for evaluating an individual's collaborative strengths and weaknesses. The reports offer useful advice to enable individuals to form productive working relationships. The reports also help to select and develop high-performing teams, raise self-awareness and increase personal effectiveness.
To receive a Team Role report, an individual first completes a self-assessment. That person then invites four to six of their colleagues or coworkers to complete an observer assessment. The results of the self-assessment and observer assessment are compiled into a final report. The report summarizes the results of the ratings and provides guidelines for interpretation.
Each participant is sent an e-mail with a link to complete their questionnaire. We'll set you up with everything you need to do this.
Complete the questionnaire online
The Self Perception Index questionnaire takes around 20 minutes to complete and asks the individual to answer questions on how they tend to behave in certain situations.
Request Feedback from others
Upon completion of the questionnaire, individuals are asked to invite 4-6 colleagues who know them well to complete a quick 5-minute Observer Assessment questionnaire about them.
The report can be e-mailed to the participant, administrator, or used in a workshop setting. The report will give detailed personal guidance and advice based on the individual's Team Role behaviors.
We offer two pathways for obtaining a Team Role report. Upon ordering, you will receive an email with your account details from admin@belbin.com — if you don't receive it, please check your spam filter before contacting us.
All you need to do is submit an order. Our staff will manage the process for you. We will ask you to provide the email(s) for the person or people you want reports for. Then we will contact each person and his/her observers, send reminders if needed, and generate the final report. The final report(s) will be sent via email.
Full-Service Belbin Report ($95/report)
After submitting an order, you will be sent a link via email that allows you to manage the process yourself. You will be required to create a password to access this page. Click 'Reset' and you will then be sent an email with instructions and a link to set a password and log into your account.
Clicking on the link will take you to a master account page where you can enter the email address of each person who will be the subject of a report. You can log into the site at any time to check progress, and will need to send reminders yourself if the people or their observers do not complete the assessments right away. From the master account page, you can generate the reports yourself.
DIY Belbin Report ($62.50/report)
How To Read Your Belbin Report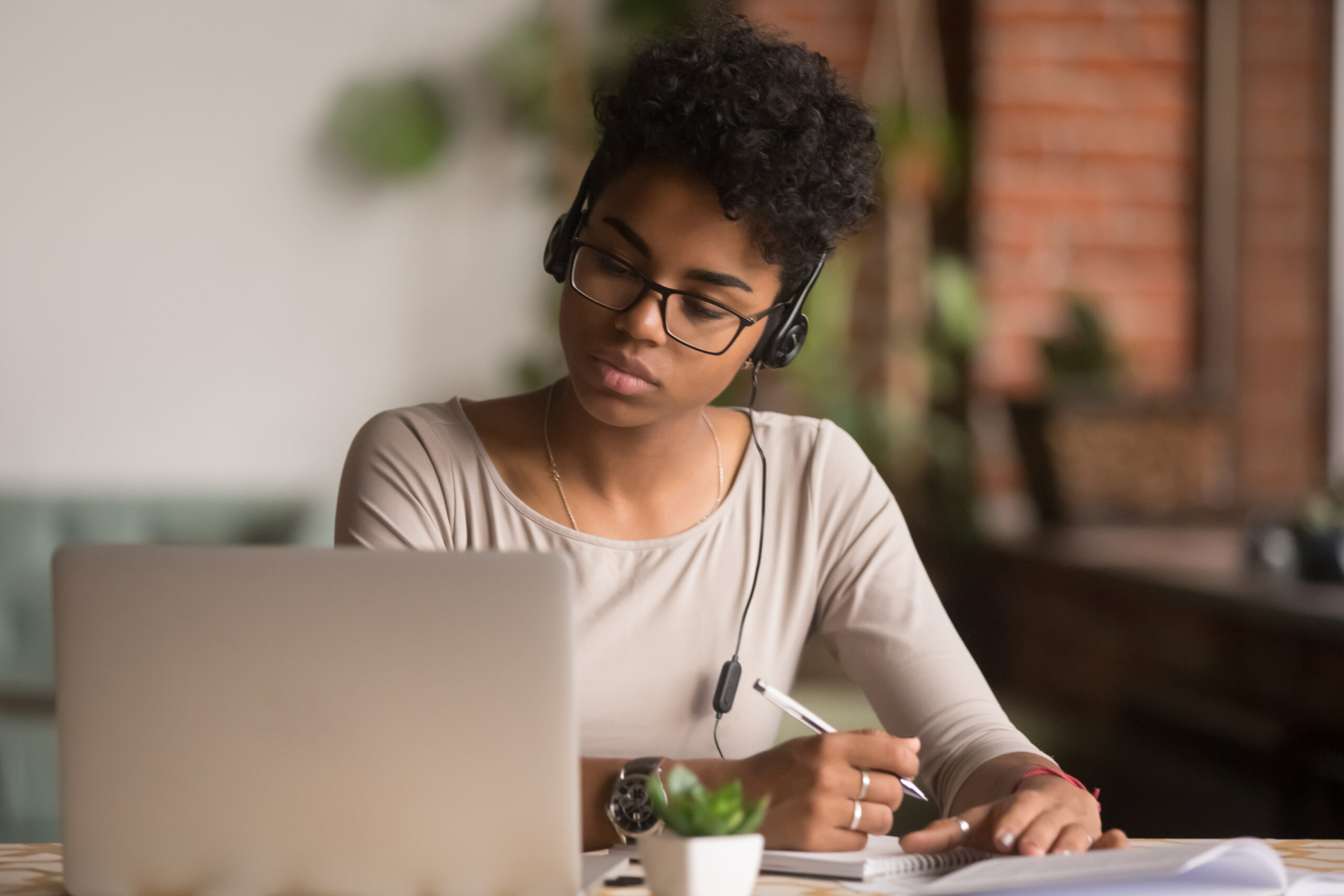 Free Instructional Video: $0
This interactive video shows you how to read your Belbin report, helps you learn about your strengths and weaknesses and speeds up your learning.
A one hour coaching session through Zoom with one of our expert coaches, to answer your questions and help you reach your goals.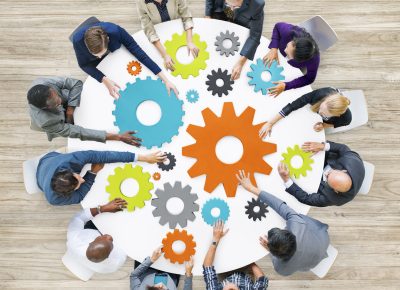 Want to bring this to your team? We have packages available.
Just give us a shout and we're happy to answer your questions.